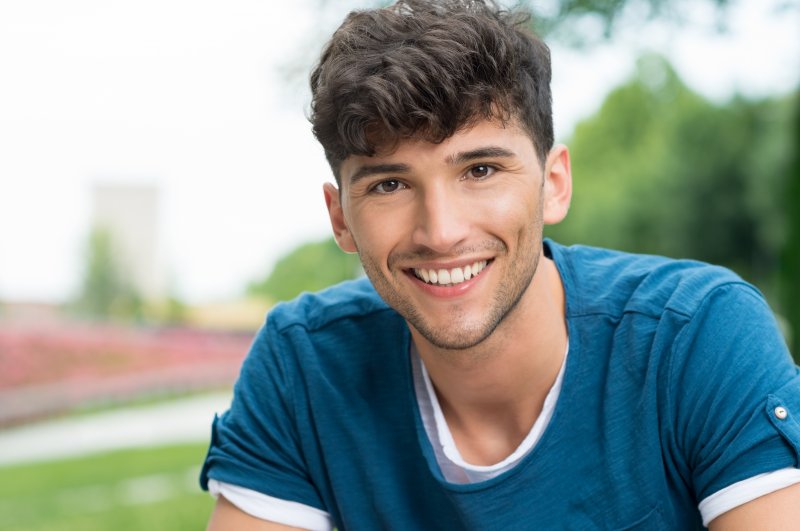 In the past, wisdom teeth served a purpose for humans. For one, they replaced molars once the first set fell out as a result of poor oral hygiene and insufficient access to certain foods. While this may have been an issue for the hunters and gatherers that lived long ago, it's hardly an issue for humans today. Instead, wisdom teeth removal has become incredibly common, largely because they have the potential to cause serious harm to your oral health. But how do you know for sure if wisdom teeth removal is right for you? Today, an oral surgeon gives you a few signs to consider.
Oral Pain
The most common sign that you need to have your wisdom teeth removed is oral discomfort, particularly in the back of the mouth. When there isn't enough room for teeth to erupt, it pushes neighboring teeth out of the way, resulting in significant discomfort. You may also experience pain while chewing, jaw pain, and headaches. These symptoms need to be examined by a dentist right away.
Damage to Existing Teeth
As wisdom teeth begin to erupt, they can cause teeth to shift out of place and even damage them along the way. Enamel erosion is a common result of erupting wisdom teeth trying to fit into places that it can't. If you've had orthodontic work done in the past, wisdom teeth can easily wreck any progress you may have already made.
Your Wisdom Tooth is Trapped
When a tooth becomes impacted, it means that it's currently trapped underneath your jawbone, an existing tooth, or gum tissue. Without removal, the tooth will only continue to erupt improperly, resulting in swelling, pain, and damage to your teeth and oral tissues. They can also increase your risk for cavities as food particles can become more easily trapped in between partially erupting teeth.
Oral Infections and Gum Disease
If you are experiencing oral infections or gum disease, even though you have a consistent oral care routine and you visit the dentist regularly, it could be a result of erupting wisdom teeth. These issues need to be examined by a professional right away.
Sinus Issues
While a sinus issue may not always be directly caused by your erupting wisdom teeth, it's certainly possible. Sometimes wisdom teeth can grow into the sinus cavity, causing sinus pain and headaches.
Oral Cysts
A cysts is a sac filled with fluid that usually appears in the lip, inner cheek or gums. They can also form around erupting wisdom teeth. If you see or feel them around your back teeth, it's likely that you will need to have them removed as soon as possible.
Your Dentist Says You Need Treatment
Routine dental appointments are incredibly important just to examine wisdom teeth alone. It's very rare that your wisdom teeth will erupt without causing issues, but routine exams allow dentists to confirm their development and the path at which they erupt.
Are you experiencing pain in the back of your mouth or other issues related to erupting wisdom teeth? Your symptoms will not get better on their own, which is why you should schedule an appointment with a dentist right away if you notice them!
About South Florida Oral & Maxillofacial Surgery
The oral surgeons at South Florida Oral & Maxillofacial Surgery are not only trained to perform wisdom teeth removal, but they are all board-certified! This means they have undergone rigorous training in addition to their dental education to prove their expertise in everything related to oral surgery. To protect your oral health and ensure a speedy recovery after your treatment, you can contact them through their website!