Skilled Jupiter, FL Oral Surgeon
Meet
Dr. Jeronimo Guzman
Dr. Guzman joined the South Florida Oral & Maxillofacial Surgery team in 2007, and since that time, he has literally helped countless people enjoy improved smiles and oral health. He has an amazing ability for making patients feel comfortable starting at their very first visit, and he can't wait to show you just how easy getting the care you need can be. Before you meet him, you can learn a little more about Dr. Guzman by reading on below.
Learn about Dr. Guzman in his Own Words
Where did you study dentistry/oral surgery?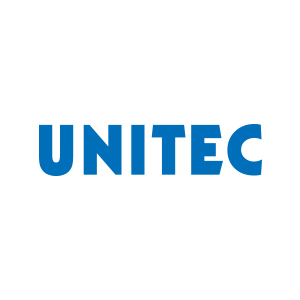 Dr. Guzman began attending dental school in his native Mexico City, where he graduated from the Universidad Tecnologica de Mexico in 1999 in the top 5% of his class. After completing a mandatory one-year public service requirement with The National Institute for Respiratory Disease, he enrolled in The University of Texas Health Science Center in San Antonio to complete a four-month externship in oral surgery. Then, in 2001, he began a 16-month internship in oral surgery at the University of Puerto Rico. Once he finished, he immediately began another four-year training program at the same university. While there, he gave various lectures to the surgical department on subjects including facial trauma, maxillofacial infections, and multidisciplinary treatment.
Over the years, he has become a Diplomate of the American Board of Oral & Maxillofacial Surgeons, a Fellow of the American Dental Society of Anesthesiology, and a Diplomate of the American Board of Dental Anesthesiology. Like his South Florida Oral & Maxillofacial Surgery colleagues Dr. Weinstein and Dr. Thompson, he is also a past president of the North Palm Beach Dental Society.
What do you like to do outside of the oral surgery office?
Dr. Guzman and his wife Isabel, who is a dentist, have 2 kids Sebastian and Elena. Together they are on a quest to explore the world and expose their kids to different cultures.
Dr. Guzman loves martial arts in reference to self defense, he is level 3 in Krav Maga and a blue belt in Brazilian Ji Jitsu He is an accomplished pianist since age 7 and loves to spend his weekends racing cars all around the country in multiple regional and national series championships.