About South Florida Oral & Maxillofacial Surgery in Jupiter, FL
The Care You Need,
The Experts You Deserve
If you or a loved one is in need of more advanced dental care, like a tooth extraction or dental implant placement, the team at South Florida Oral & Maxillofacial Surgery is ready to deliver the 5-star service you deserve and much more. Our team is led by five board-certified and experienced oral surgeons, meaning no matter the procedure, you can trust it will be comfortable and deliver stunning results. And of course, no matter what brings someone to our office, our goal is to make their time with us as relaxing and stress-free as possible. Read on below to learn why so many local dentists only trust us with their patients who have surgical needs!
Always Available & On-Call 24/7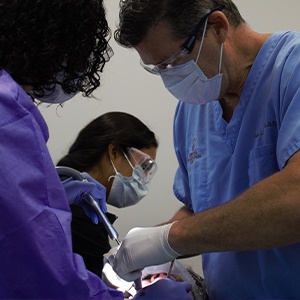 Usually, it's easy to plan for oral surgery, but in the case of a dental emergency, treatment just can't wait sometimes. That's why South Florida Oral & Maxillofacial Surgery is always available and on call 24 hours a day. No matter the time, a patient or referring dentist will be able to get in touch with one of our team members so our doctors can spring into action as quickly as possible, ensuring a patient is able to get exactly what they need in record time.
A Team Approach to Every Case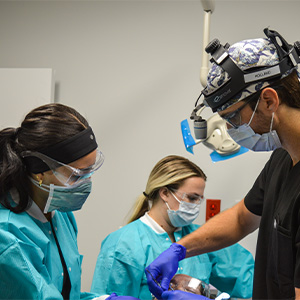 Our practice is truly unique due to having multiple oral surgeons under one roof, and our doctors take advantage of this every single day! They're able to easily collaborate with each other and have one another give their opinions on certain cases so each individual surgeon is able to formulate the absolute perfect treatment plan for each patient. Whenever you come to South Florida Oral & Maxillofacial Surgery, you won't just benefit from one doctor, but the cumulative knowledge and experience of all four!
Dental Insurance Proudly Accepted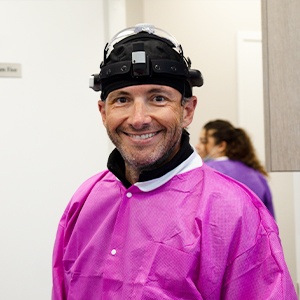 At South Florida Oral & Maxillofacial Surgery, we make it easy for our patients to afford everything that they need. We're in-network with several major PPO dental insurance plans, and our friendly team is more than ready to answer any questions you might have. We'll also file your claims on your behalf so we can make sure you're getting the most out of your benefits. With us, even paying for your treatment will be 100% painless!