All-on-4 Dental Implants – Jupiter, FL
Full Smile Restorations
Dental implants can make for an excellent upgrade from traditional dentures. However, since the jaw's bone density will decrease over time when teeth are missing, implants may not be an option for some patients without bone grafts. At South Florida Oral & Maxillofacial Surgery, our four board-certified oral surgeons can help even patients who have suffered from bone loss enjoy the benefits of dentures retained by implants thanks to All-on-4 dental implants in Jupiter, FL.
Why Choose South Florida Oral & Maxillofacial Surgery for All-on-4 Dental Implants?
4 Experienced and Board-Certified Oral Surgeons
Natural-Looking Restorations
Available for Appointments 24/7
How Do All-on-4 Dental Implants Work?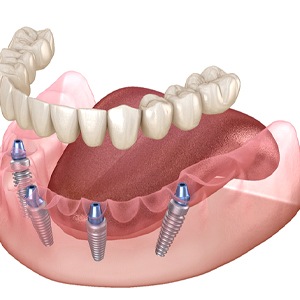 Four implant posts are all that's needed to support a full arch of prosthetic pearly whites. The key is to place the posts so that they're placed in the denser areas of the jawbone near the front of the mouth. (To do this, the implants near the back are inserted at a 45-degree angle.)
Aside from the placement, the All-on-4 process is a lot like getting traditional dental implants. After necessary preparations are made, surgery is performed to but the dental implants in the jaw. You'll receive some lightweight temporary dentures to wear while your mouth heals; after a few months you'll be ready to get a permanent one.
Am I a Candidate for All-on-4 Implants?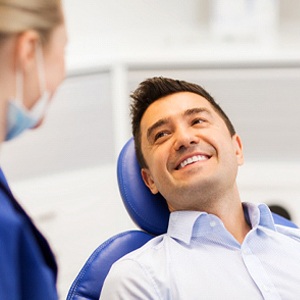 The All-on-4 procedure is for patients who have lost most or all the teeth in their upper or lower jaw. (Remaining teeth are extracted first.) For dental implants to be successful, your gums need to be in good health. If you're currently suffering from gum disease, it needs to be treated before the surgery. If you smoke, you might still be able to have to procedure done, but you'll need to stop using cigarettes before and after the posts are in place so that the mouth can heal normally.
What are the Benefits of All-on-4 Dental Implants?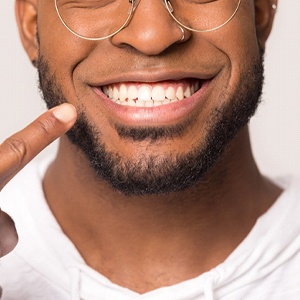 Even if your jawbone is still healthy enough for traditional implants, All-on-4 has several benefits:
Because there are fewer implant posts and you're less likely to need bone grafts, the procedure could help you save money.
Fewer surgical sites means shorter healing time.
Your new dental implants may help stop or even reverse bone loss.
It's easy to keep All-on-4 implants clean with regular brushing and flossing.
Implant posts are very durable and can last for a lifetime in many cases.
All-on-4 VS Traditional Dental Implants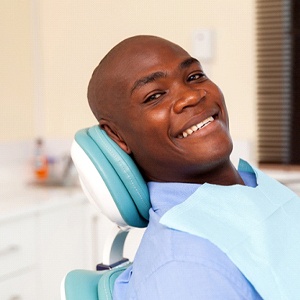 Patients who have had missing teeth for a long time will likely need to get bone grafts before they can receive traditional dental implants, but the strategic implant placement used in the All-on-4 technique makes it less likely that you'll need such additional treatments. Also, because All-on-4 implants can support temporary dentures, you'll be able to enjoy new teeth right away instead of waiting for months.