Sedation Dentistry - Royal Palm Beach, FL
Where Your Comfort is a Priority
With the help of various types of sedation dentistry in Royal Palm Beach, all of the dental procedures performed at South Florida Oral & Maxillofacial Surgery can be completed comfortably regardless of any dental anxiety you may experience. For many, undergoing oral surgery can make them feel uncomfortable, and that's okay. Using the following techniques mentioned below, we can both reduce and eliminate any mental or physical discomfort. Not sure how we make your next visit truly stress-free? Give us a call!
Why Choose South Florida Oral & Maxillofacial Surgery for Sedation Dentistry?
Our Oral Surgeons are Certified in General Anesthesia
Expert Care from Four Highly-Trained Oral Surgeons
Get Fast and Powerful Relief with IV Sedation
Local Anesthetic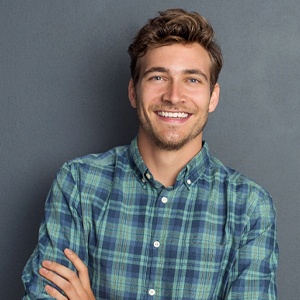 We use local anesthetic when we want to treat a specific area, but prevent the patient from feeling any physical discomfort along the way. In most cases, we start by applying a topical local anesthetic, then complete the process using an injection. Our team will take all the necessary steps to ensure this protocol is comfortable and pain-free. Furthermore, we strive to use anesthetic as conservatively as possible so the patient does not have to deal with hours of lasting numbness once their appointment is complete.
Nitrous Oxide Dental Sedation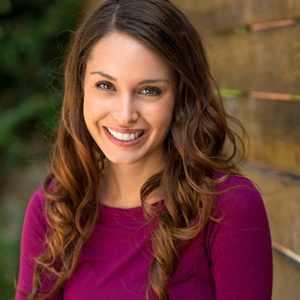 When you want to make your oral care feel calm and soothing, we often recommend nitrous oxide, a colorless, odorless gas. To receive nitrous oxide, all you need to do is breathe normally through a small mask placed over your nose. In the next few minutes, you'll feel happy, calm, and warm. You'll also notice the gas's mild anesthetizing effect, which lowers the body's ability to feel any physical discomfort. For the rest of the appointment, the mask remains over your nose and is taken off once treatment is complete. Thankfully, the effects go away as soon as the mask is removed, allowing you to resume your normal activities.
General Anesthesia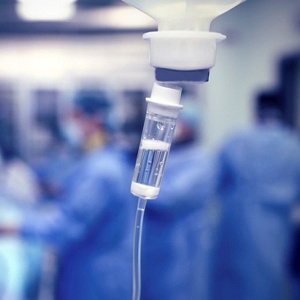 Similar to the general anesthesia that is used during an extensive surgery in a hospital, our office uses this type of anesthesia to help you quickly fall asleep and stay unconscious through the remainder of your treatment. Once you wake up, you will have no memory of your procedure, making it ideal for those with severe anxiety or fear. Keep in mind that the type of general anesthesia we use is much gentler. This means that you should not experience any grogginess or confusion once you wake up. Our oral surgeons are certified to administer general anesthesia. This way, you can expect the best treatment possible from highly-trained dental professionals.
IV Sedation Dentistry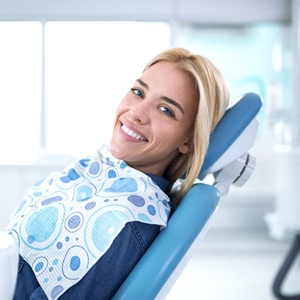 Using a small injection in either the hand or arm, IV sedation is administered directly into the bloodstream. Once you receive the sedative, you should start to feel completely relaxed from head to toe in a matter of seconds. If you have extreme dental phobia, require an invasive procedure, or need to complete multiple treatments in a single appointment due to time constraints, we may recommend IV sedation. Since all four of our oral surgeons have completed 4-year residency training in all levels of IV sedation, you can rest assured they will give you highly experienced care that you often won't find from a general dentist.
Exparel® Opioid-Free Anesthesia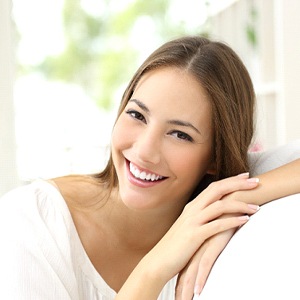 In more recent news reports, you may have noticed that the United States is currently experiencing an opioid crisis. It is common for opioids to be used in tandem with anesthesia when performing oral surgery. However, while this can reduce discomfort, opioids are also associated with less than desirable side effects. This includes nausea, itching, constipation and even a risk for addiction. To avoid these pitfalls while also ensuring our patients feel comfortable, we use Exparel® opioid-free anesthesia, an alternative to opioids designed to help our patients. It's considered to be a long-acting local anesthetic that ensures you'll remain free of any discomfort for up to 72 hours after surgery, fully removing the need for any prescription opioids.