Trusted Jupiter, FL Oral Surgeon
Meet
Dr. Paul Weinstein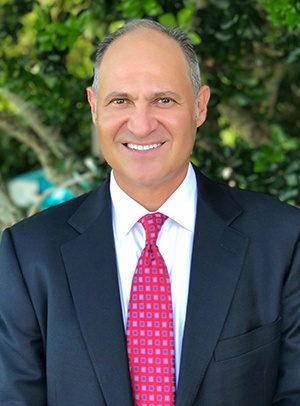 Dr. Weinstein can't wait to welcome you or your loved one into our practice. His goal with each and every patient is to help them feel right at home and formulate the perfect treatment plan based on their unique situation. An Ivy League trained doctor, Dr. Weinstein is respected both in Florida and around the country, nothing makes him happier than a patient being surprised by how easy their treatment process was. To learn a little more about him, read on below.
Learn about Dr. Weinstein in his Own Words
Where did you study dentistry/oral surgery?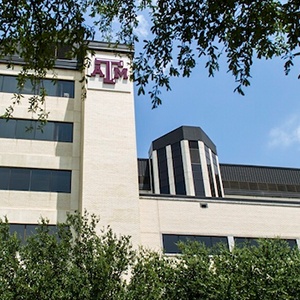 A Connecticut native, Dr. Weinstein began his college education by attending Emory University in Atlanta. After finishing his undergrad, he went on to obtain his dental degree from the Baylor College of Dentistry in Dallas. Once he finished his two-year general dentistry residency and fellowship, he began his four-year specialty training in oral and maxillofacial surgery at the Hospital of Saint Raphael/Yale University, where he was on the craniofacial team and treated complex dental cases such as cleft palates and those that involve various syndromes.
Eventually, he became board-certified in oral maxillofacial surgery as well as a Diplomate with the American Dental Society of Anesthesiology. Currently, he is also a member of the American Association of Oral & Maxillofacial Surgeons, American Dental Association, and he's a past president of the North Palm Beach Dental Society. These days, he is a highly sought lecturer in his field and has authored several papers which have been published in various national journals.
What do you like to do outside of the oral surgery office?
Dr. Weinstein is married to Lauren, a registered nurse, and they have three sons, Bill, Greg, and Alex. When he has a spare moment, he likes to spend it golfing, skiing, or biking.