Dental Bone Grafting – Jupiter, FL
The First Step
Towards a New Smile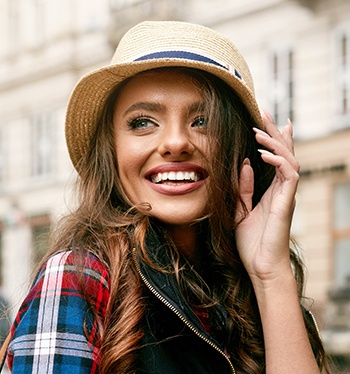 Individuals who have lost bone structure due to tooth loss are sometimes unable to take advantage of certain dental procedures, namely dental implants. Thankfully, dental bone grafting in Jupiter, FL performed here at South Florida Oral & Maxillofacial Surgery can resolve this issue for patients. With this procedure, we can set the foundation for a patient's brand new smile and guarantee it will look beautiful and last for a lifetime to come.
Why Choose South Florida Oral & Maxillofacial Surgery for Dental Bone Grafting?
4 Board-Certified Oral Surgeons Under One Roof
Trusted by Local Dentists & Florida Residents Since 1989
Dental Insurance Accepted & Maximized
What is a Dental Bone Graft?
A dental bone graft involves taking bone from another source or site and placing it in the mouth or jaw to replace your own bone that has been lost due to disease or injury. Oral bone grafts are often performed when there is insufficient bone structure to support dental implants, or when performing facial trauma surgery on a patient whose bone has been damaged.
BMP-Bone Morphogenetic Protein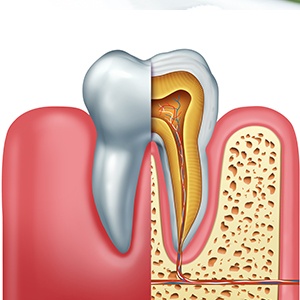 Bone Morphogenetic Proteins (BMPs) belong to a "superfamily" of proteins that occur naturally in the human body. Scientists have currently identified nearly 20 different BMPs, five of which are known to play an active role in bone formation.
Here at South Florida Oral & Maxillofacial Surgery, we often use the Infuse® bone graft system, which uses bone morphogenetic proteins known to promote bone growth. These BMPs are in a liquid form that is sprayed onto a bovine collagen "sponge" and placed wherever bone loss has occurred. As the sponge dissolves, new bone forms in its place. An Infuse® bone graft can often eliminate the need to remove bone from a donor site.
Benefits of a Dental Bone Graft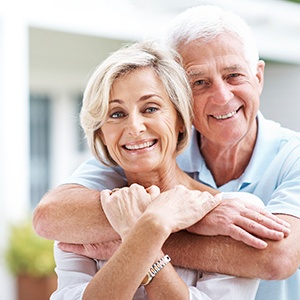 Not only can having a bone graft allow you to undergo certain dental procedures that you might otherwise be unable to have, but it can also act to counter future bone or tooth loss, particularly in those with advanced periodontal disease. During your surgery consultation, we will determine how much bone you have lost and how much needs to be replaced. This is often accomplished using X-rays and or CT scans along with a physical examination.
What is the Procedure for a Dental Bone Graft?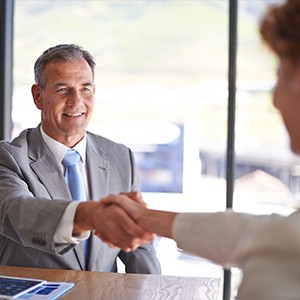 Healthy gums are preferred but not essential prior to having a graft performed. Any specific needs can be evaluated at the preoperative consultation. You will be given some form of anesthesia to help you relax and keep the procedure comfortable. The doctor will expose the area of the bone and prep the defect, so it is ready to receive the graft. One of our surgeons will then place the donor's bone or an Infuse® sponge in this area before reapproximating the gums. Prior to leaving our office, you may be scheduled for a follow-up appointment so that we can gauge your progress.
Recovery from a Dental Bone Graft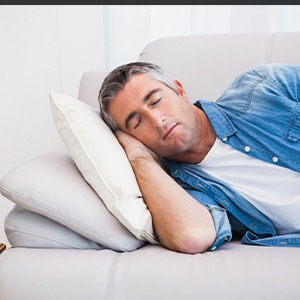 Avoid chewing on the side of your mouth where the graft was placed for a week or so to minimize discomfort. Use over-the-counter medication to reduce the amount of swelling and discomfort you experience.