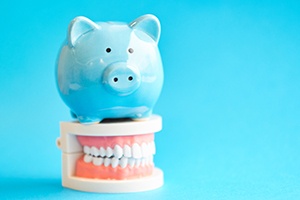 If you are avoiding your dental care due to financial concerns, we at South Florida Oral and Maxillofacial Surgery, are proud to offer you the assistance you need. Do not neglect your dental health any longer. With our affordable financing options, we make it easy for you to have your dental procedure without breaking your bank.
South Florida Oral and Maxillofacial Surgery accepts most dental insurances that cover the residents of Jupiter, West Palm Beach, Palm Beach Gardens and other nearby areas in Florida. The coverage helps make your treatments affordable.
Paying for your oral surgery can be a barrier for many people in Florida, so we accept dental insurance from the most common carriers in Florida. Our patient coordinator helps you understand your coverage, including your out-of-pocket costs, and we will file claims directly with your insurance company.
At South Florida Oral and Maxillofacial Surgery, we also offer financing options to our patients via CareCredit®. Also, our benefits coordinator will serve as a liaison between you and your insurance company to determine what if any benefits are available, as well as what your copay and deductible amounts are. Once we have determined your out-of-pocket costs, we will then discuss our many payment options, which include cash, personal check, and major credit cards.
As a leading provider of oral surgery in the Palm Beach County area, our surgeons are diplomates of the American Board of Oral and Maxillofacial Surgeons, which is the equivalent of being board certified. As such, you can be sure that you are trusting your care to highly-skilled professionals who provide the best possible results at a price that every patient can afford.
Many of our patients are also able to afford treatment by applying for CareCredit® financing. CareCredit® is a credit card that can be used at leading healthcare providers such as dentists, optometrists, and general practitioners. This makes it a great option if you are considering treatment from more than one provider. Even those with less-than-perfect credit scores are often approved for CareCredit® and can obtain payment plans they can easily fit into their monthly budget.