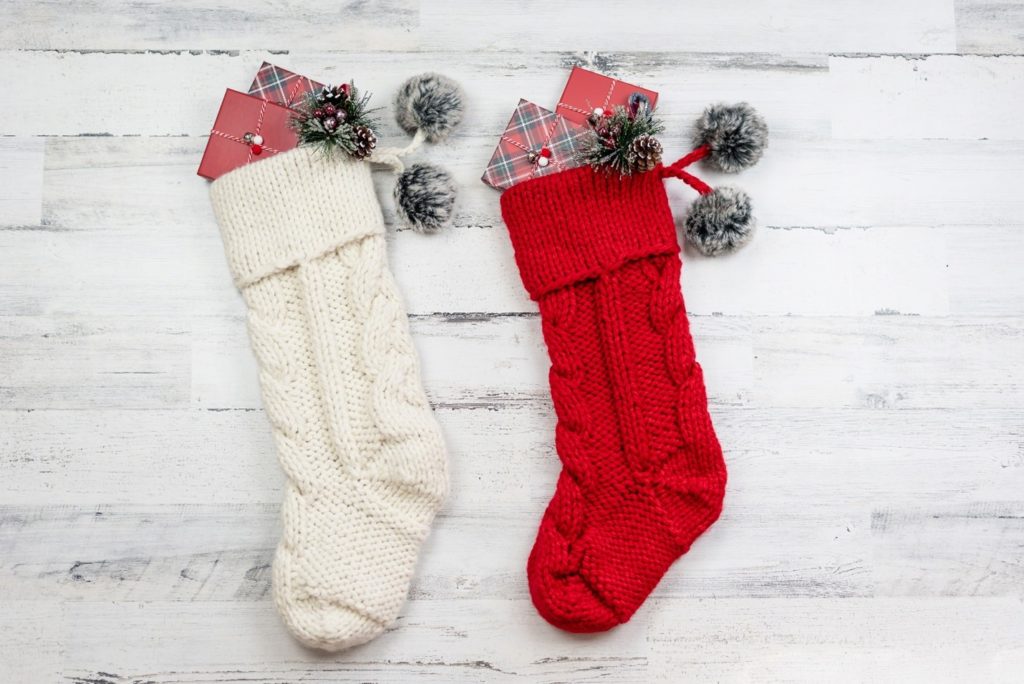 Festive music is in the air, shopping malls are packed, and twinkly lights are everywhere… it must be the holiday season! If you're feeling a little uninspired when it comes to stocking stuffers, then you may be thinking of going for the standard stuff, like chocolate bars and sour candies. However, these treats can lead to post-holiday cavities, which can wreak havoc on the look and function of your loved ones' smiles. With this in mind, keep reading for three smile-friendly stocking stuffers.
3 Smile-Friendly Stocking Stuffers
When doing your holiday shopping this year, keep these fun gift ideas in mind:
A Fun Toothbrush
Did you know that toothbrushes should be replaced every three months? Since many people often forget about this best practice, gifting a toothbrush is a great idea! If it's for a friend or spouse, consider upgrading their oral hygiene routine to include a fancy electric toothbrush. If you're shopping for a child, get a themed one that has their favorite character on it or plays a two-minute song for them to brush to.
Tasty Dental Products
Now that you've got brushing covered, it's time to tackle floss and mouthwash. All too often, people just reach for whatever is most convenient, which usually means standard and mint flavored. However, you can spice it up this year with a high-tech water flosser or specialty flavored mouthwash, like bubblegum! Just make sure the products you buy have the ADA Seal of Approval.
Healthy Snacks
The holiday season simply isn't complete without candy canes, peppermint bark, and eggnog. Sadly, these treats are loaded with sugar, making them not-so-mouth-healthy. To balance it out, add some healthy snacks to your loved ones' stocking as well, like raisins, nuts, and sugar-free gum.
Must-Know Tips for Keeping Your Smile Healthy During the Holidays
Picking mouth-healthy stocking stuffers is a great way to help keep your loved ones' smiles cavity-free this holiday season. Here are six other best practices:
Brush for two full minutes after each meal and snack.
Floss and rinse with mouthwash daily.
Stick to a well-balanced diet the majority of the time.
Drink plenty of water.
Visit your dentist for your second checkup and cleaning of 2021 (if you haven't already).
Avoid unhealthy habits, like chewing on pen caps and smoking.
If you were originally stumped with what to get for stocking stuffers, hopefully the above ideas inspire you to make some mouth-healthy decisions. If you need more ideas, your dental team can help!
About the Practice
South Florida Oral & Maxillofacial Surgery is filled with dental professionals who want you to enjoy a healthy, happy, beautiful smile for life. We're proud to offer a comprehensive array of services, from wisdom tooth extractions to dental implants, in-house. Patient education is important to us, which is why we are happy to share even more smile-friendly stocking stuffers with you! To schedule an appointment, visit our website or call 561-743-8311.