Wisdom Tooth Extraction—Royal Palm Beach, FL
Safe & Painless Wisdom Tooth Extractions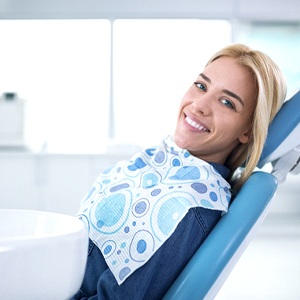 For most people, their wisdom teeth start to come in around the ages of 17-25, and they tend to bring nothing but trouble with them. That's why they are the most commonly extracted teeth by far. Fortunately for our patients, our team of highly-trained oral surgeons has helped thousands of teens and adults get this treatment in the most comfortable and convenient way possible. Contrary to popular belief, you do not need a referral from your general dentist to schedule an appointment with an oral surgeon! If you or your child are starting to experience problems associated with the wisdom teeth, just give us a call, and we'll be happy to provide a wisdom tooth extraction in Royal Palm Beach.
WHY CHOOSE SOUTH FLORIDA ORAL & MAXILLOFACIAL SURGERY FOR WISDOM TOOTH EXTRACTIONS?
We're on Call 24/7!
Conveniently Located Right in Royal Palm Beach
Four Expert Oral Surgeons Under One Roof
Why the Wisdom Teeth Need to Be Removed
A persistent ache towards the back of the mouth
Pressure felt on the back teeth
Nearby teeth being pushed out of place, which misaligns the bite
Creates a flap in the gums that traps food particles and bacteria
Oral pain and fever, which could indicate an infection
If any of these sound familiar, then you should definitely contact us for a consultation right away. Waiting will only allow these and other symptoms to become worse, and acting fast will enable our team to provide more conservative, less-invasive care.
How Does a Wisdom Tooth Extraction Work?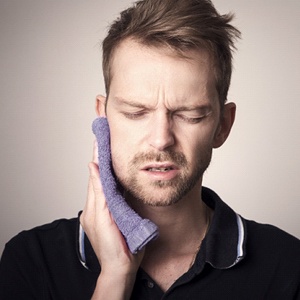 In rare cases, the wisdom teeth are able to come in basically like a regular tooth, and while they might still cause pain, this means we can extract them like normal teeth. This involves numbing a patient's mouth and gently rocking the tooth back and forth until it slips out.
But, most of the time, we have to extract the wisdom teeth while they are still within the gums, calling for a minor surgery. After administering local anesthetic or IV sedation, we make a small incision in the gum tissue over a tooth, and then remove any bone that is still encapsulating it. We then take the tooth out in small pieces because this allows us to use smaller incisions and create less trauma for oral tissues, which leads to less pain afterward.
What to Expect Before & After a Wisdom Tooth Extraction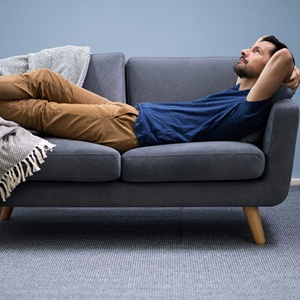 Before a wisdom tooth extraction, we ask that patient fast for about 6 hours beforehand, and we also recommend stocking up on soft foods and making any necessary arrangements for child care/time off of work so that someone's recovery can be as stress-free as possible.
After the procedure, a patient must take the rest of the day off so that blood clots can form in the mouth. These are essential for the healing process. To help with this, we ask that a patient refrain from spitting, using a straw, or smoking for the first few days. Initially, a patient will need to stick to a soft food diet and gradually introduce harder to chew foods as they heal. Thanks to our team's expertise and the prescribed medication, the recovery process is relatively painless and typically takes about a week.
Call Us Today
Is it time for you or your child's wisdom teeth to come out? If so, give us a call today. We look forward to surprising you with how easy the process is when you partner with South Florida Oral & Maxillofacial Surgery!