Tooth Extractions – Royal Palm Beach, FL
Comfortable Tooth Removal to Ensure Long-Term Health
We want our patients to be able to retain their natural teeth whenever possible, but sometimes this cannot be the case. As a result, we perform tooth extractions in Royal Palm Beach to protect your remaining teeth and/or stop an infection from spreading further. Thankfully, our team is more than prepared to make you feel comfortable and ensure your long-term oral health is accounted for every time an extraction is needed. Below, you can learn about why extractions are sometimes required and what you can expect during and after this common treatment.
Why Choose South Florida Oral and Maxillofacial Surgery for Tooth Extractions?
Your Patient Comfort is Always Managed First
Oral Surgeons Capable of Handling Highly Complex Cases
Empathetic and Accommodating Team
How Do I Know If I Need a Tooth Extraction?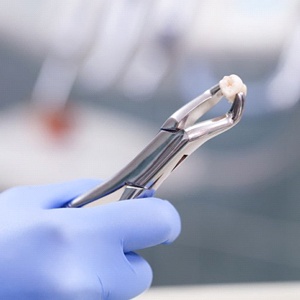 There are multiple reasons why a tooth may need to be removed. For example, a tooth can become so damaged or decayed that it cannot be effectively repaired via a filling, crown or other restoration. If room needs to be made to accommodate a dental prosthetic or orthodontic treatment (such as metal braces), we may also remove teeth. Additionally, if wisdom teeth are impacted and posing a danger to your oral health or you simply want to remove them as a precautionary measure, we can perform an extraction. If gum disease is present and has done significant damaged to the bones supporting the teeth, then teeth may need to be removed since they can no longer remain in place.
The Two Types of Tooth Extractions to Know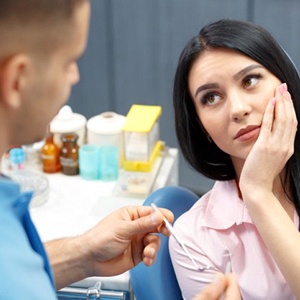 In most cases, general dentists can help simple single-tooth extractions. However, when an extraction becomes more complex, whether it's for multiple teeth or wisdom teeth, that's where we come in!
Wisdom Teeth Extractions
In order to remove wisdom teeth, we need to make a small incision into the gums. In many cases, we also need to break the wisdom teeth into smaller pieces so they can be removed. Prior to treatment, we make sure to provide local anesthetic as well as go over our optional sedation options, so you can have the most comfortable experience possible.
Multiple Tooth Extractions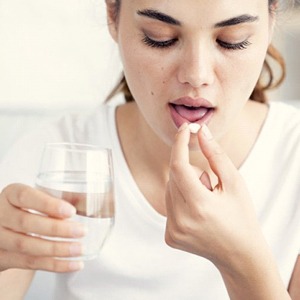 When there are many overcrowding teeth or severe gum disease and/or trauma present, we may need to remove multiple teeth in a single treatment. Prior to beginning the procedure, we'll make sure to explain our approach to extractions in great detail. This way, you're never caught by surprise by what to expect during your procedure. During your treatment planning, we'll also discuss potentially replacing your teeth with dental implants immediately after the tooth is removed.
Aftercare Steps to Make Healing Easier
Following your tooth extraction, you'll need to keep the following points in mind:
Whether you need it for pain relief or preventing oral infections, always take your prescriptions as instructed by your oral surgeon.
Maintain a diet consisting of soft foods.
Avoid using straws at all costs.
Avoid all tobacco products.
Make sure to get plenty of rest.
Do not directly brush the extraction site, but do practice daily oral hygiene.
Within the next week following your extraction, you should be able to resume normal activities.