General Anesthesia – Jupiter, FL
Powerful Sedation for Ultimate Comfort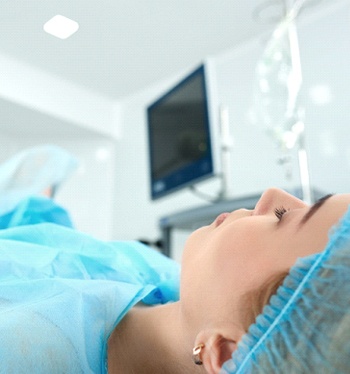 Our team goes above and beyond to make sure our patients are comfortable during their procedures in our office. That is why we offer multiple types of sedation dentistry. Nitrous oxide and IV sedation are both quite effective, but some patients require even more powerful help to breeze through their appointments. That is why we also offer general anesthesiology. This highly effective form of sedation can allow you to literally sleep through your treatment. We are one of the few dental offices in our area to offer it.
Why Choose South Florida Oral & Maxillofacial Surgery for General Anesthesia?
All of Our Oral Surgeons Are Certified in General Anesthesia
Remain Unconscious During Extensive or Complex Procedures
Gentle but Powerful Sedation
What Is General Anesthesia?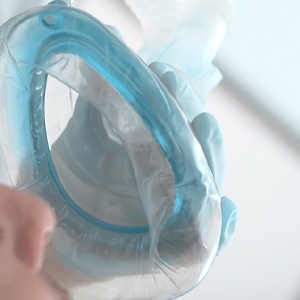 General anesthesia is a type of sedation that uses both inhaled gases and intravenously administered medicine to make patients lose consciousness. It is similar to what is used in hospitals when patients are undergoing major surgery. However, our form of general anesthesia is much gentler. When you are under general anesthesia, you will be unable to feel any sensations, and you will not be able to respond to any outside stimuli.
Who Is a Candidate for General Anesthesia?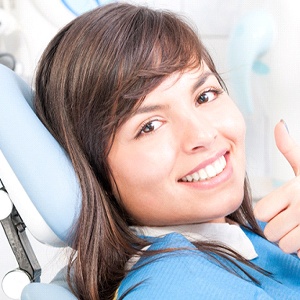 Because general anesthesia is so powerful, we do not recommend it for everybody. However, it is an extremely useful tool that might be suitable for you if:
You have a very high tolerance for other forms of sedation.
You suffer from extreme anxiety related to dentistry or medical procedure. Your fear may be so strong that it would prevent you from remaining still and calm even if you were sedated by means other than general anesthesia.
You must undergo an especially complex or extensive form of oral surgery.
You are free from any health conditions that would make it notably risky for you to be put under general anesthesia.
Before and After General Anesthesia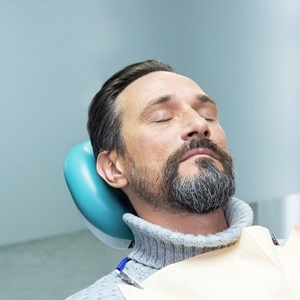 Here are a few notes on what to expect both before and after you are put under general anesthesia:
Before your procedure, you may need to temporarily stop taking certain medications, such as blood thinners.
You should not eat for the last several hours before you are put under general anesthesia.
After you wake up from the anesthesia, you might be a little groggy or experience other mild side effects. However, thee should wear off fairly quickly.
It is important that you have a friend or family member available to drive you home after your appointment. After 24 hours or so, the anesthesia will be out of your system and it should be safe for you to drive.