Exparel—Jupiter, FL
Non-Opioid Alternative for Pain Relief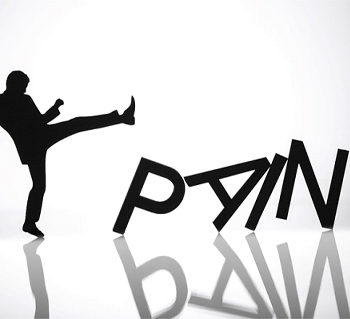 Providing adequate pain-relief for our patients following surgery is extremely important here at South Florida OMS, and we believe that relying on strong, opioid medication is not always the best idea given the current crisis in America. Many of our patients are teenagers, and exposing them to potentially addictive medication is something that's always at the forefront of our minds. That's why we're proud to offer Exparel, an opioid-free alternative that reduces and practically eliminates post-treatment pain without the need for narcotics.
What is Exparel?
Exparel is a one-time injection given on the day of surgery that is proven to prevent the onset of pain and swelling. It doesn't require any follow-up doses and is designed to stop pain when it matters the most—during the first two to four days following surgery. If a patient needs more help during their recovery, they can take either ibuprofen or a small amount of prescribed opioid medication.
The Benefits of Exparel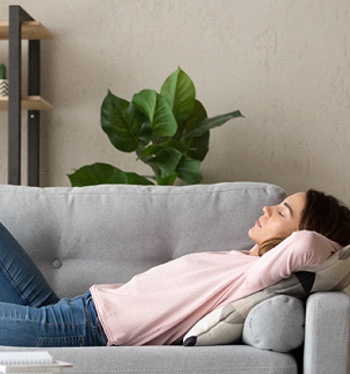 Targeted Pain Relief: Most pain-relief medications affect the entire body and make someone feel very drowsy and "out of it." With Exparel, the medication is applied right where it's needed in the mouth and is felt nowhere else.
Reduced Addiction Risk: If you've watched the news at all over the past few years, then you know that opioid addiction is a serious problem plaguing America right now. Our team strives to help by allowing our patients to largely avoid these types of drugs so there is virtually no risk of negative, long-term consequences.
Less Pain & Swelling: Because Exparel is administered on the same day as surgery, a patient will start benefitting from its pain relief right away, rather than having to take time to fill a prescription, take medication, and wait for it to kick in.
Is Exparel Right For You or Your Child?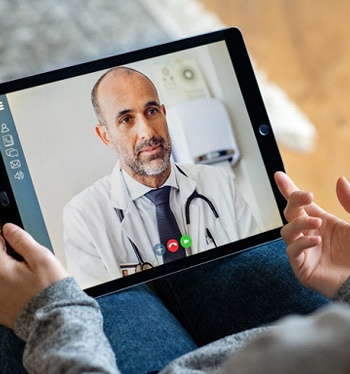 Exparel has been successfully utilized for both children and adults for years in a wide variety of medical fields, not just oral surgery. When you or your child come to see us for a consultation, discussing pain-relief options will definitely be part of the process. We always ask about a patient's dental and medical history so we can recommend the appropriate treatment to ensure the best long-term results. The majority of patients are good candidates for Exparel and enjoy the peace of mind that comes with it (this is particularly true for parents).
Thanks to Exparel, our patients are able to enjoy fast and easy recoveries without relying on potentially addictive medication, and it's just another way we go above and beyond to serve the community at large. To learn more about Exparel and whether or not it would be a good fit for you or your child, give us a call today.