Trusted Jupiter, FL Oral Surgeon
Meet
Dr. Monika Ducharme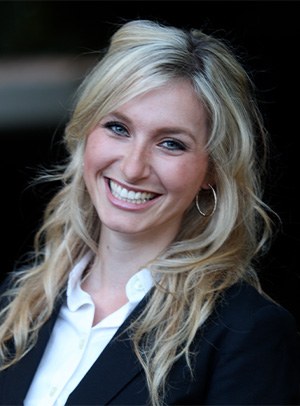 Dr. Ducharme's parents immigrated to the United States from Czechoslovakia shortly before she was born and raised a family of six children. Being raised from humble beginnings and a large family has taught her the importance of hard work and caring for those around her, which you can see reflected in her patient care. Nothing makes her happier than making her patients and members of the community feel like family. You can get to know Dr. Ducharme a little more by reading on below.
Where did you study dentistry/oral surgery?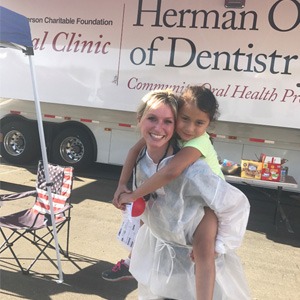 Dr. Ducharme completed her residency at Jackson Memorial Hospital, affiliated with University of Miami, which she is thankful for having brought her to Florida. In her Chief year, she was the recipient of the Resident of the Year honor, and the winner of the Outstanding Patient Care Award, nominated by her attendings. Originally from a small town in central California, Dr. Ducharme began her studies by double majoring in Biology and Chemistry at California State University, Fresno. She later went on to graduate in the top of her class at University of Southern California's Herman Ostrow School of Dentistry. She stayed very busy during her years at school, working part time jobs as a restaurant server, and participating on the dance and cheer teams. However, her favorite activity was teaching elementary school students about oral hygiene.
What do you like to do outside of the oral surgery office?
One of her most favorite activities is spending time with her best friend and supportive husband Max, with whom she can be found on a ski hill, or on the beautiful Florida waters. They both cherish any opportunity to explore different cultures, and have enjoyed traveling before having children. In the near future, they plan on adding a golden retriever to their family. As much as she loves living a healthy and active lifestyle, she equally enjoys making their home feel cozy. She has been able to translate her childhood love of scrapbooking into home remodeling, having just finished her second home project. Dr. Ducharme couldn't be more thankful that residency brought her to Florida, and is honored to be a part of the Palm Beach community.